Nine Yards Design offer a professional, personal approach to Interior Design tailored to our client's needs, budget and style. We use our design experience and expertise to create exceptional interiors in new homes, redevelopments and for the commercial sector.
We feel each of our clients has a unique vision and we listen to you and interpret these ideas with style and imagination. With our private clients, whether you are building a brand new home, refurbishing an existing dwelling or redecorating one room we liaise with architects, builders and tradesmen, overseeing your project from conception to completion.
We are proud to be a member of the Interiors Association.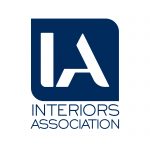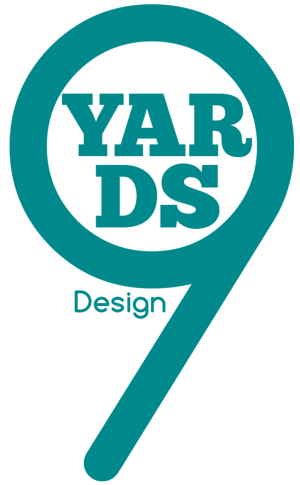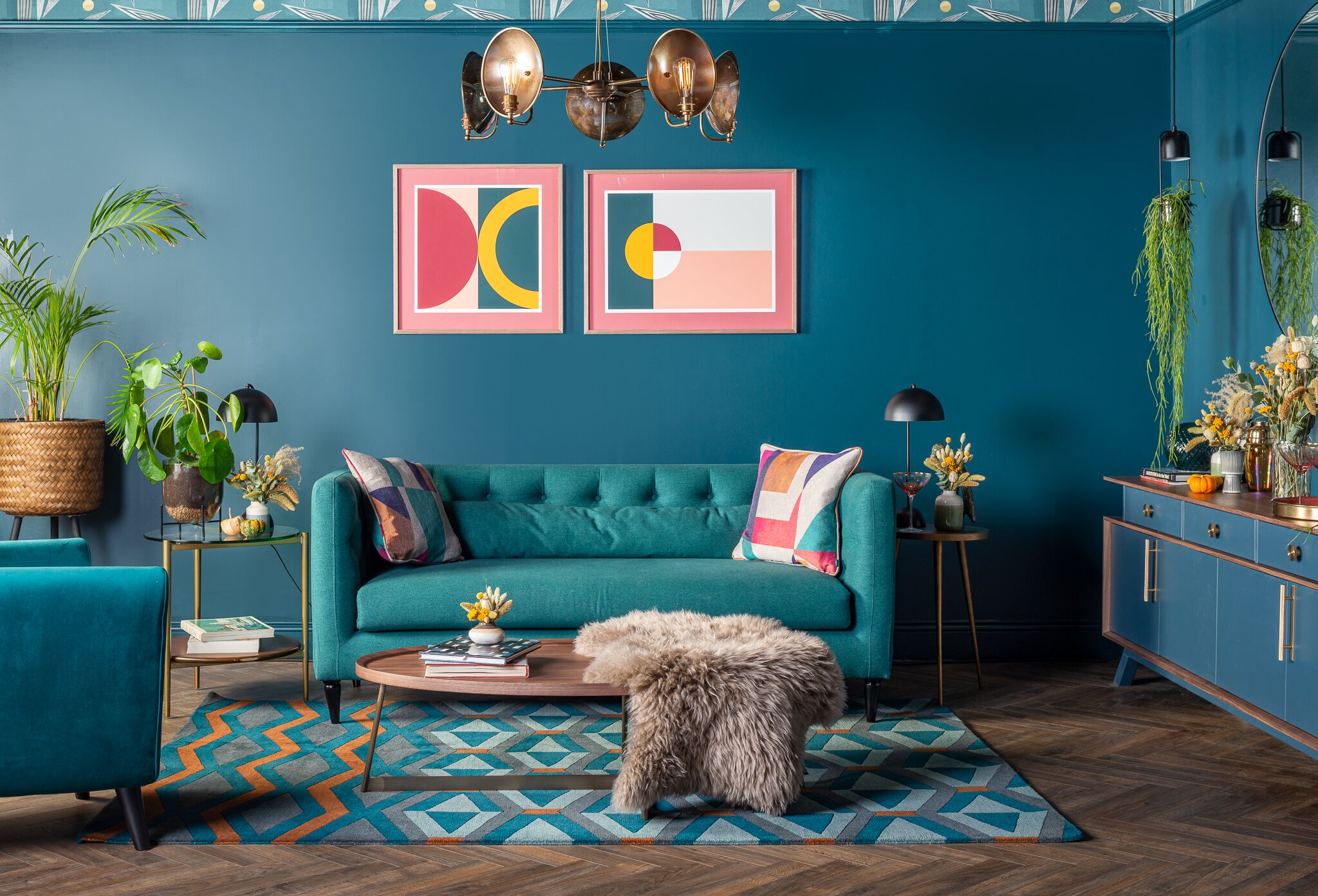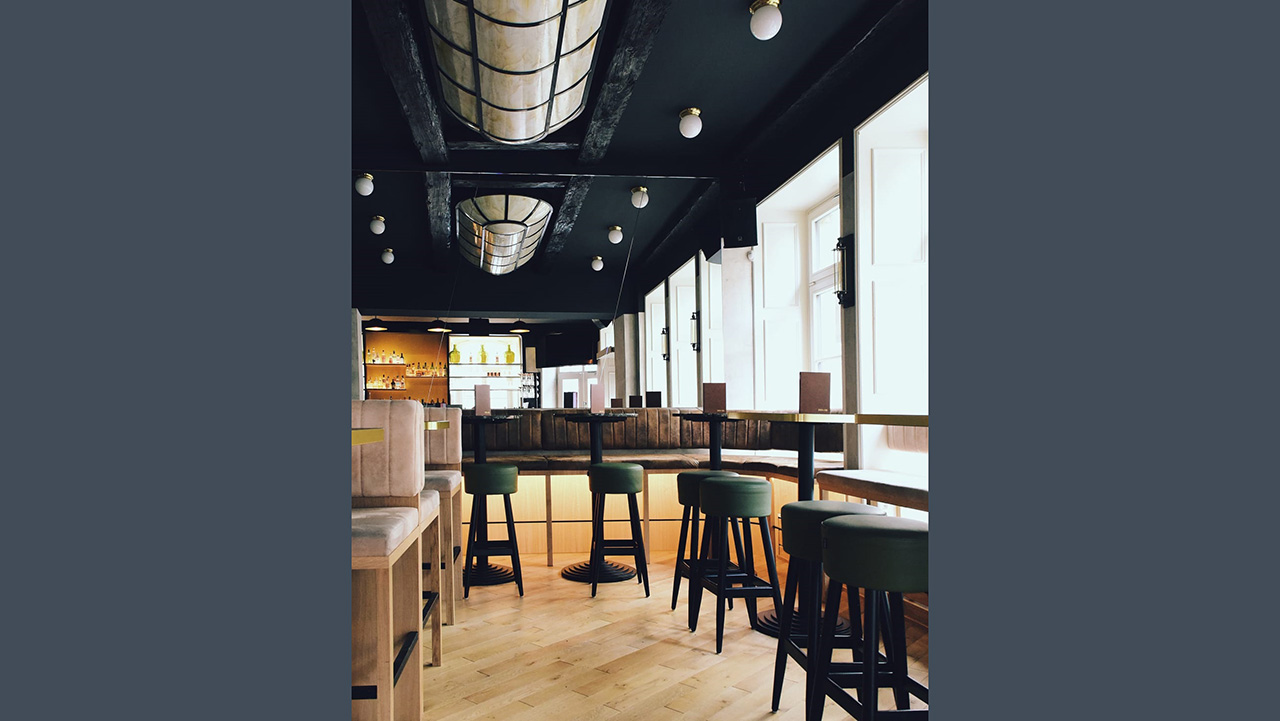 This service is for clients who want help planning and creating a beautiful interior for their home. We can do everything from designing the initial concept, scaled drawings, lighting design, colour schemes, soft furnishings, and bespoke furniture through to styling at completion. We have a wealth of experience working on different sized projects from one room to a full redevelopment.
Commercial service
Our commercial service focuses on creating stylish spaces which are inviting to all clientele and allow your business to thrive. We look to connect a story through all the design elements. The story influences the design, we take a brand and bring it to life.
With over 20 years' experience in the industry, we've completed several high-end projects for a wide range of establishments, both within Ireland and internationally. We focus on all aspects of the project, including bespoke furniture design, graphic design, and project management. We are proud to support Irish craft and use predominantly reclaimed materials where possible.
Initial Consultation:
It is important for us to get to know you so we can design for your lifestyle and taste, after all it's your home. During our initial meeting we will discuss your project with you in more detail and listen to what you aim to achieve. We will then send you a written proposal outlining the scope, timelines and fees. Design fees are project dependent as each project requires a different amount of work.
The design:
You have taken the next step and appointed Nine Yards Deign for your project so we will organise a design meeting with you and show you images to explore your interior taste and take detailed measurements of the rooms.
Now it is up to us, we source your interiors – from lighting and colour schemes, sourcing furniture, soft furnishing design etc. This is all collated and presented to you with budget costs for the project and timescales. Once you are fully satisfied with the details of the project we progress to implementation.
Implementation:
For items forming part of our approved design we place orders and arrange deliveries.
We can co-ordinate renovations for you, writing a scope of works for builders, liaising with architects and arranging quotes from our trade's men. Our Builders and trades people are hired directly by Nine Yards Design as we have a network of experienced trade's men that we can recommend, unless prior agreement has been made by you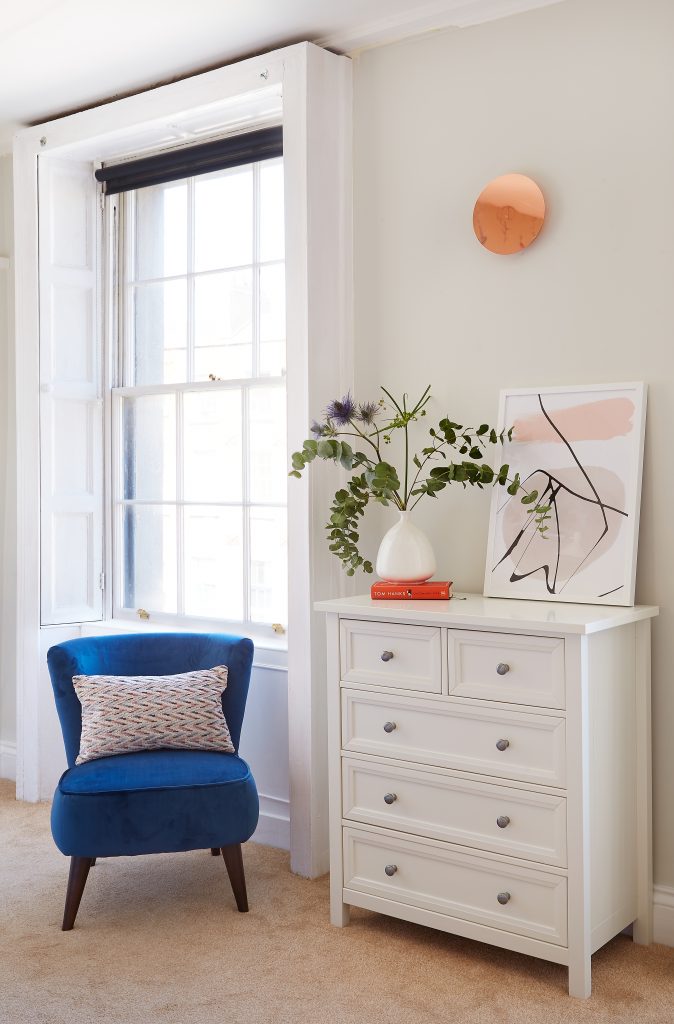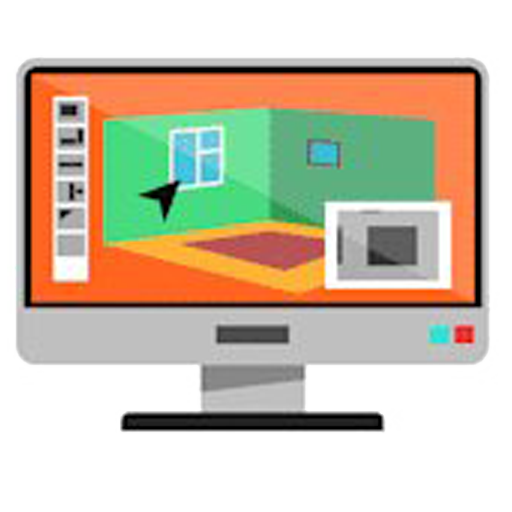 Consultation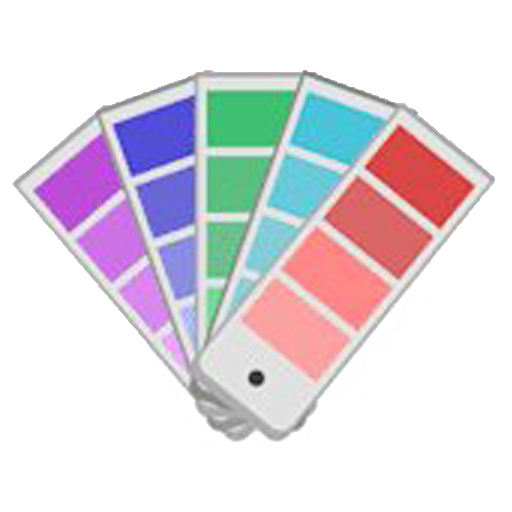 Home Decoration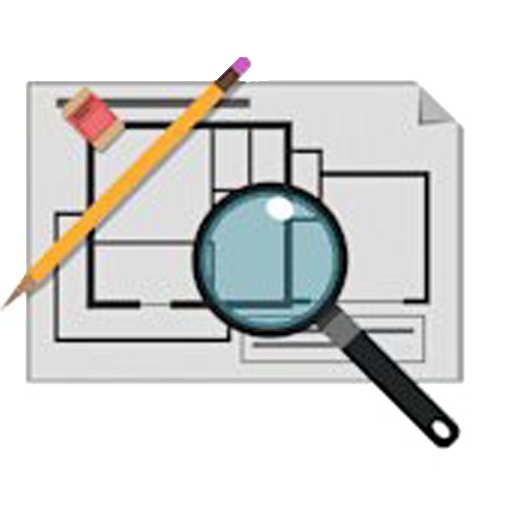 Scaled Drawings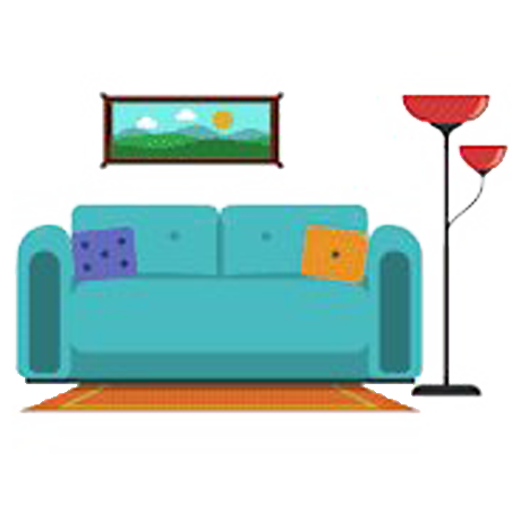 Soft Furnishings
Our people is what makes us special, We are passionate about design,
from classic to contemporary Design.
_
Successfully Transformed over